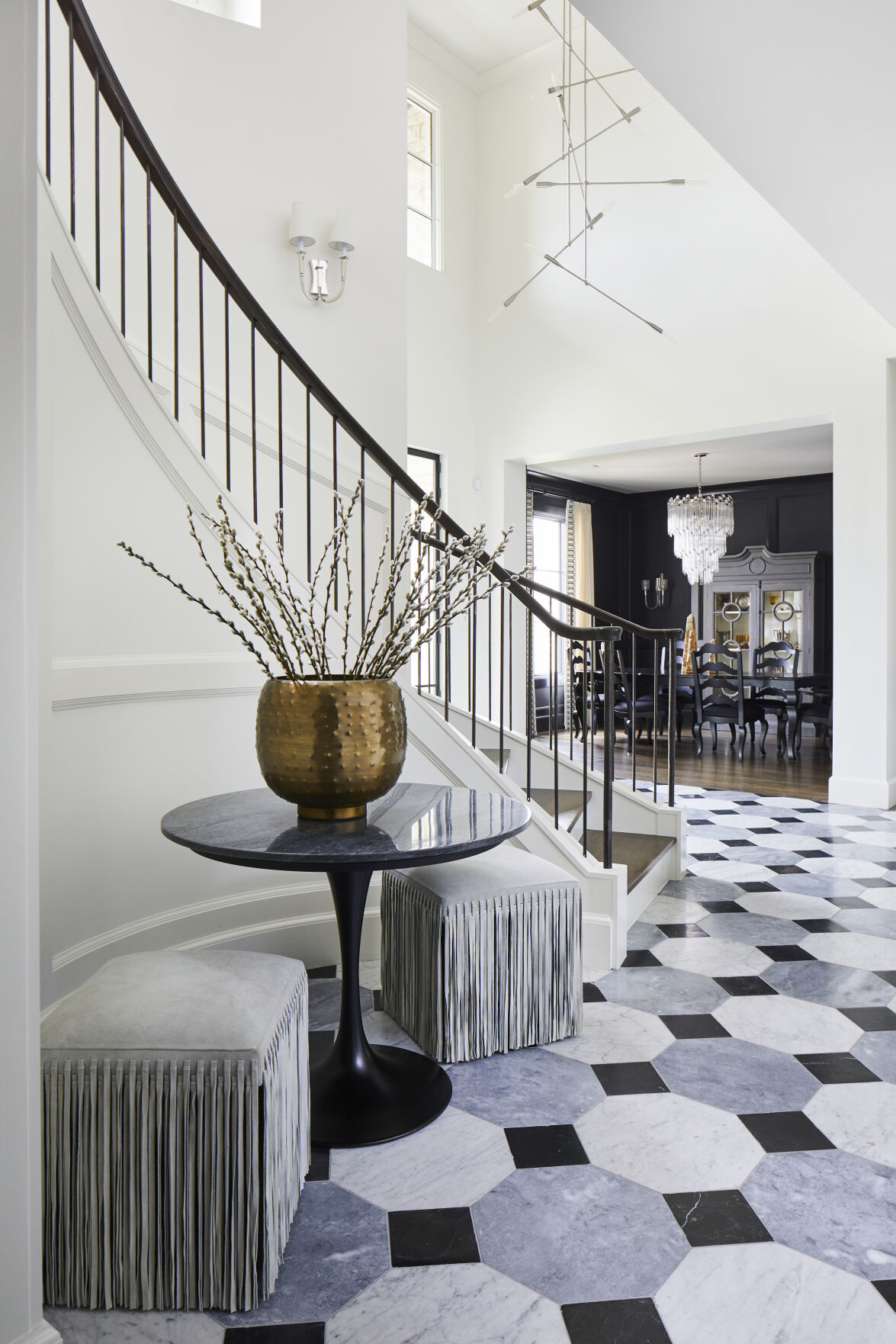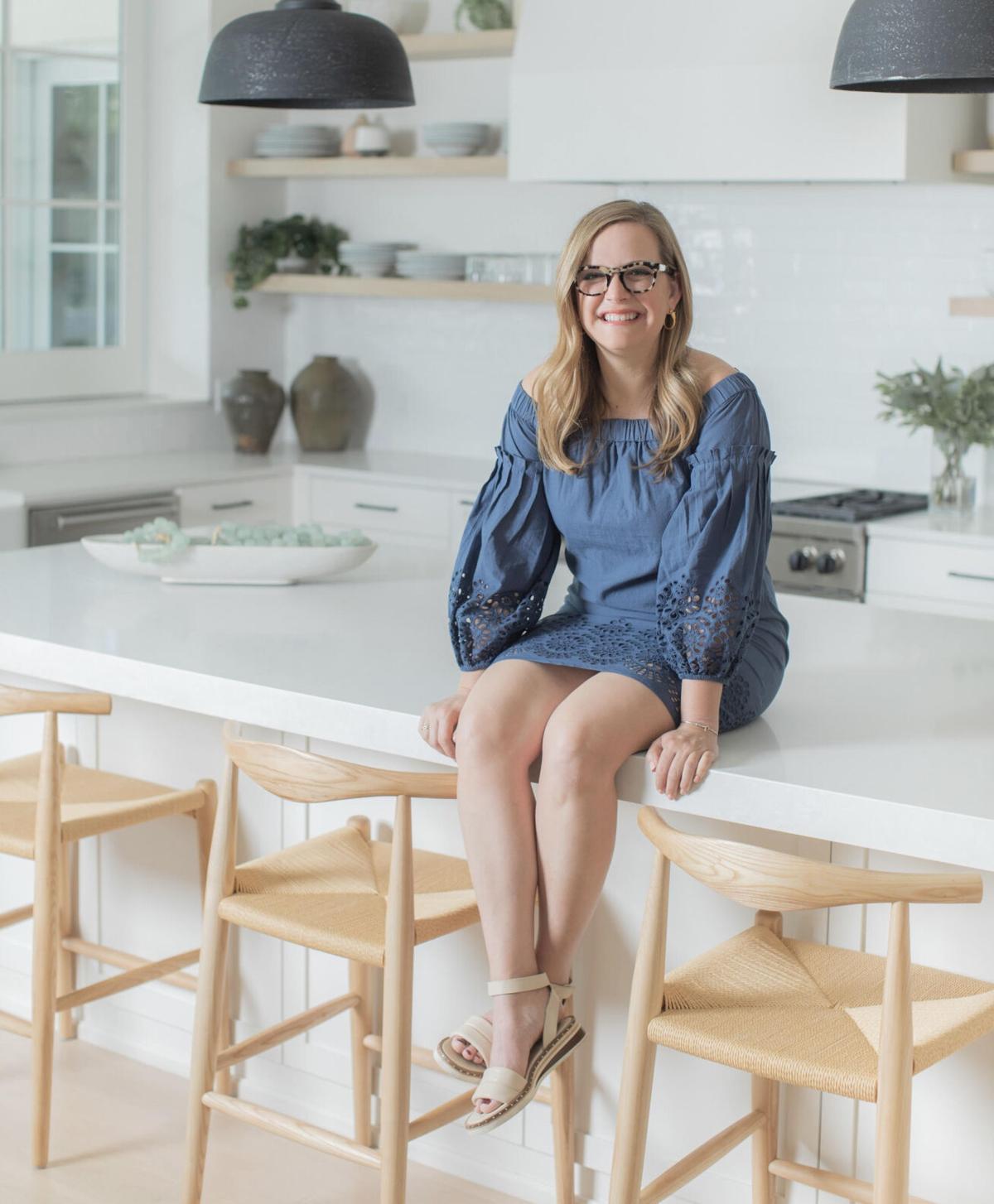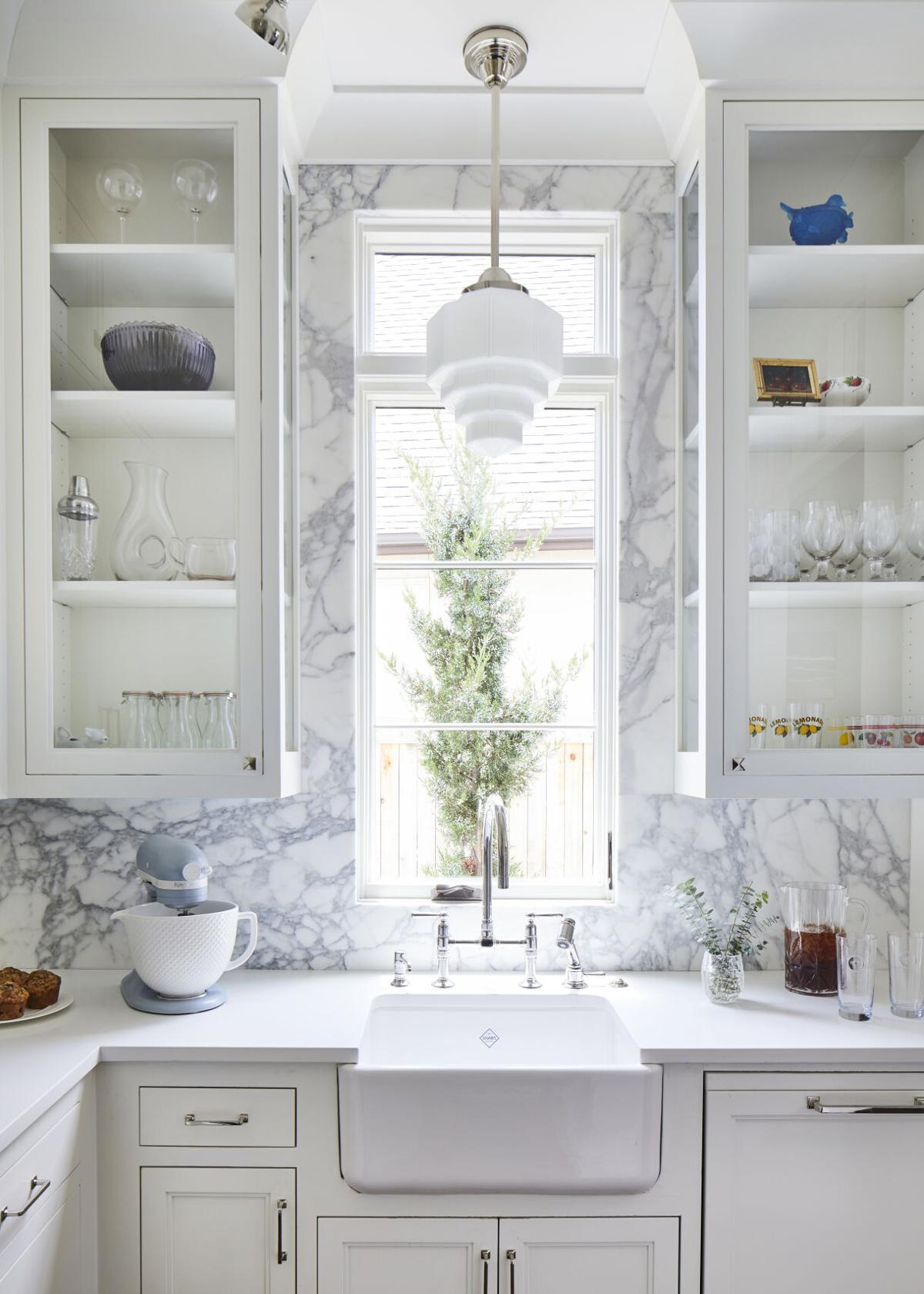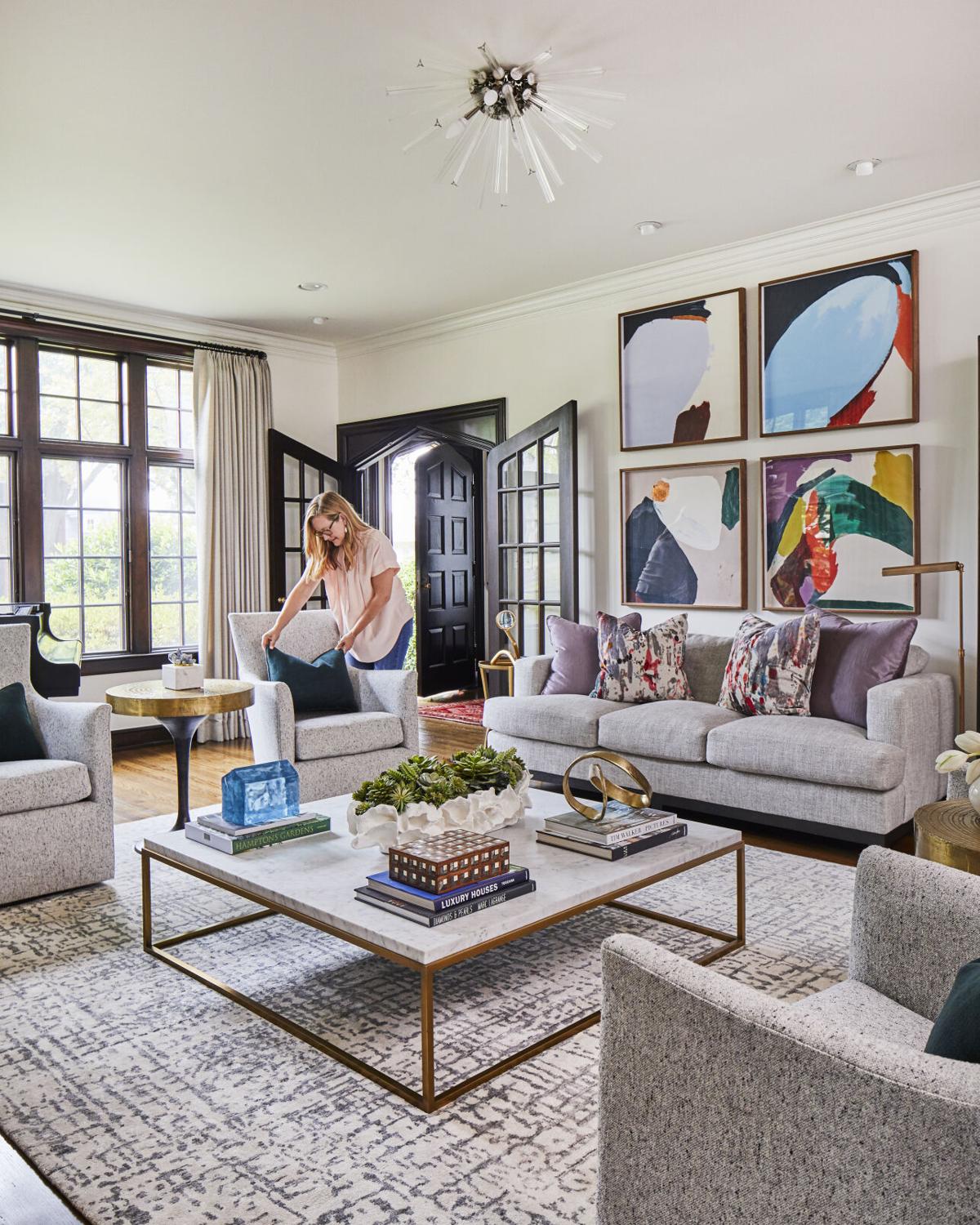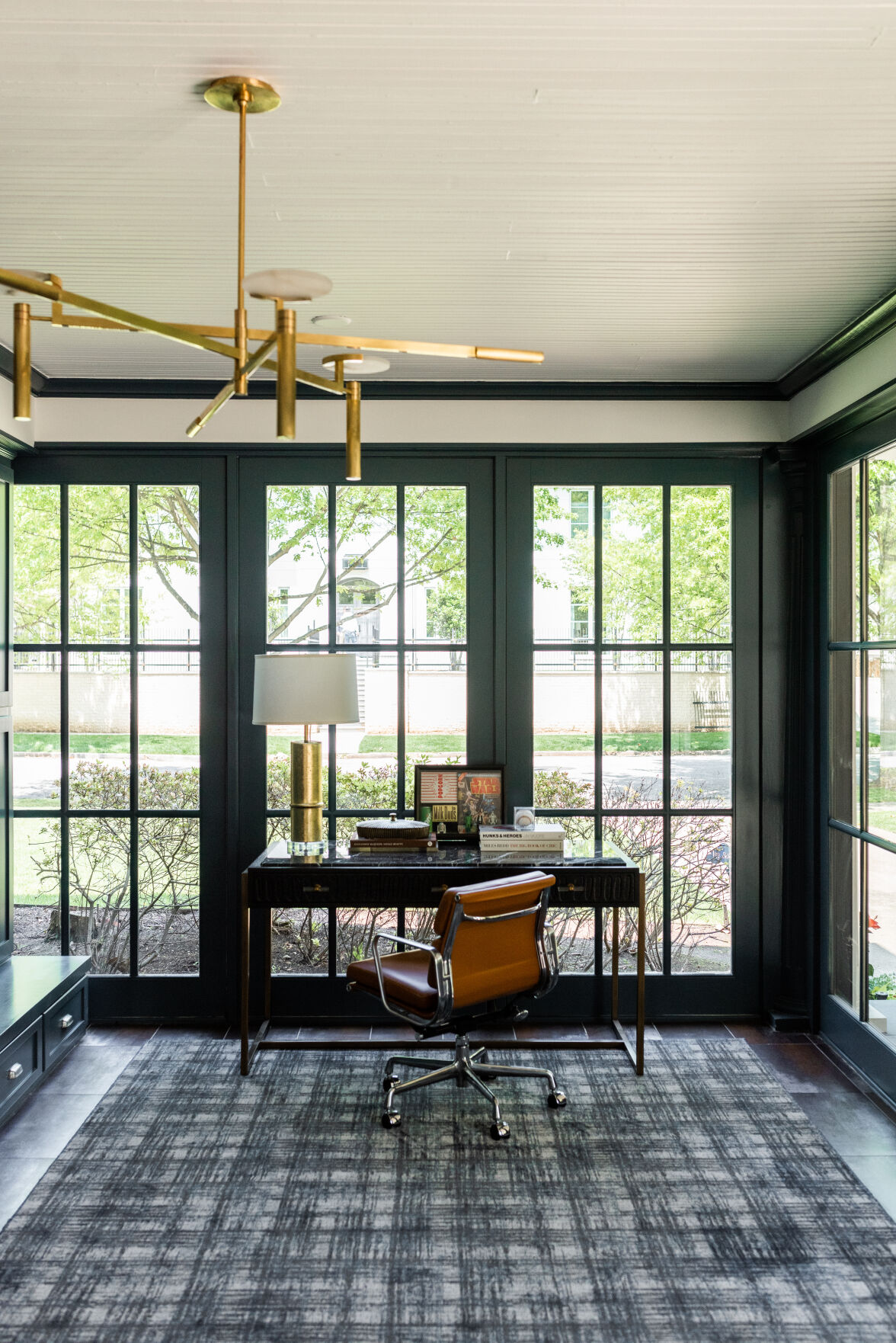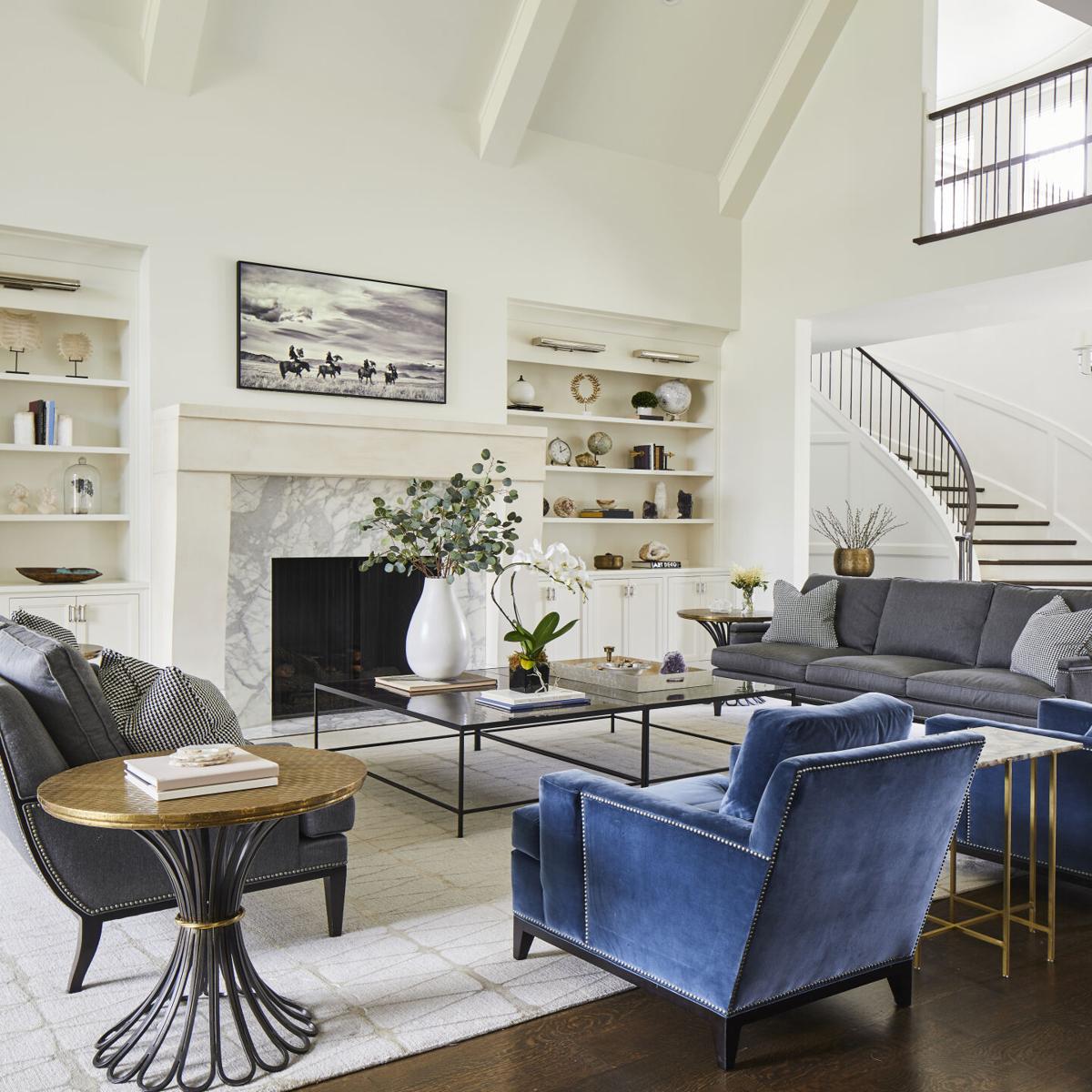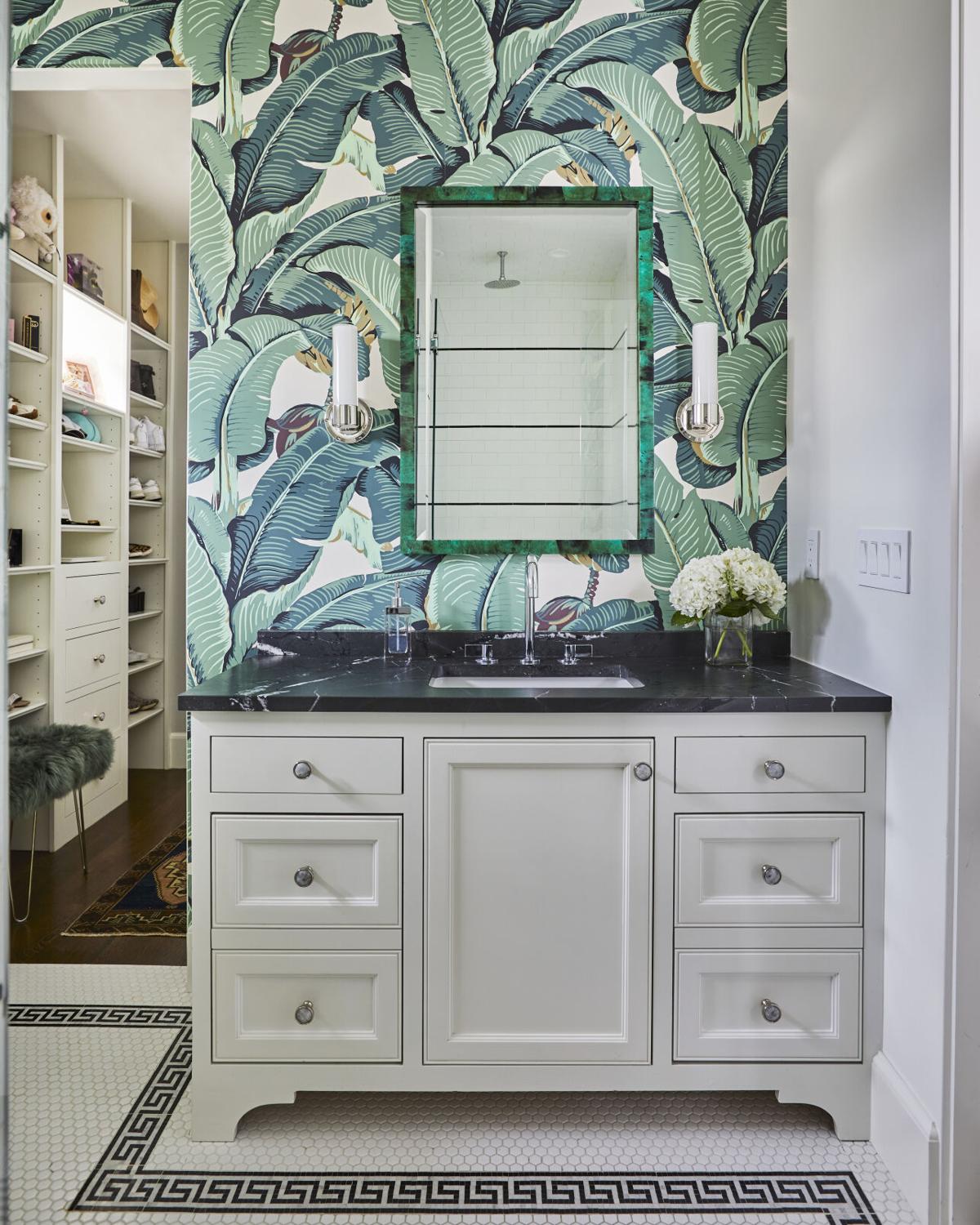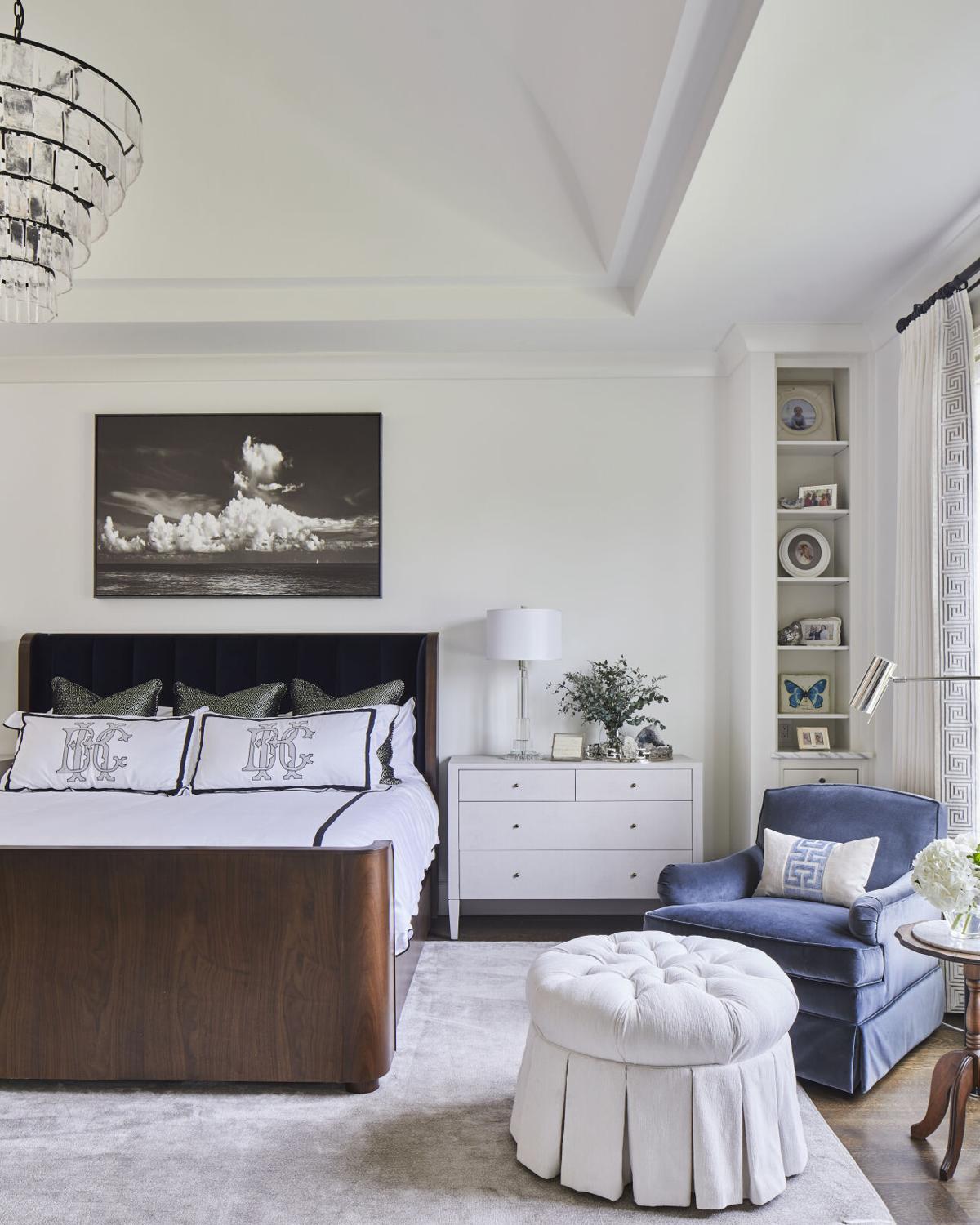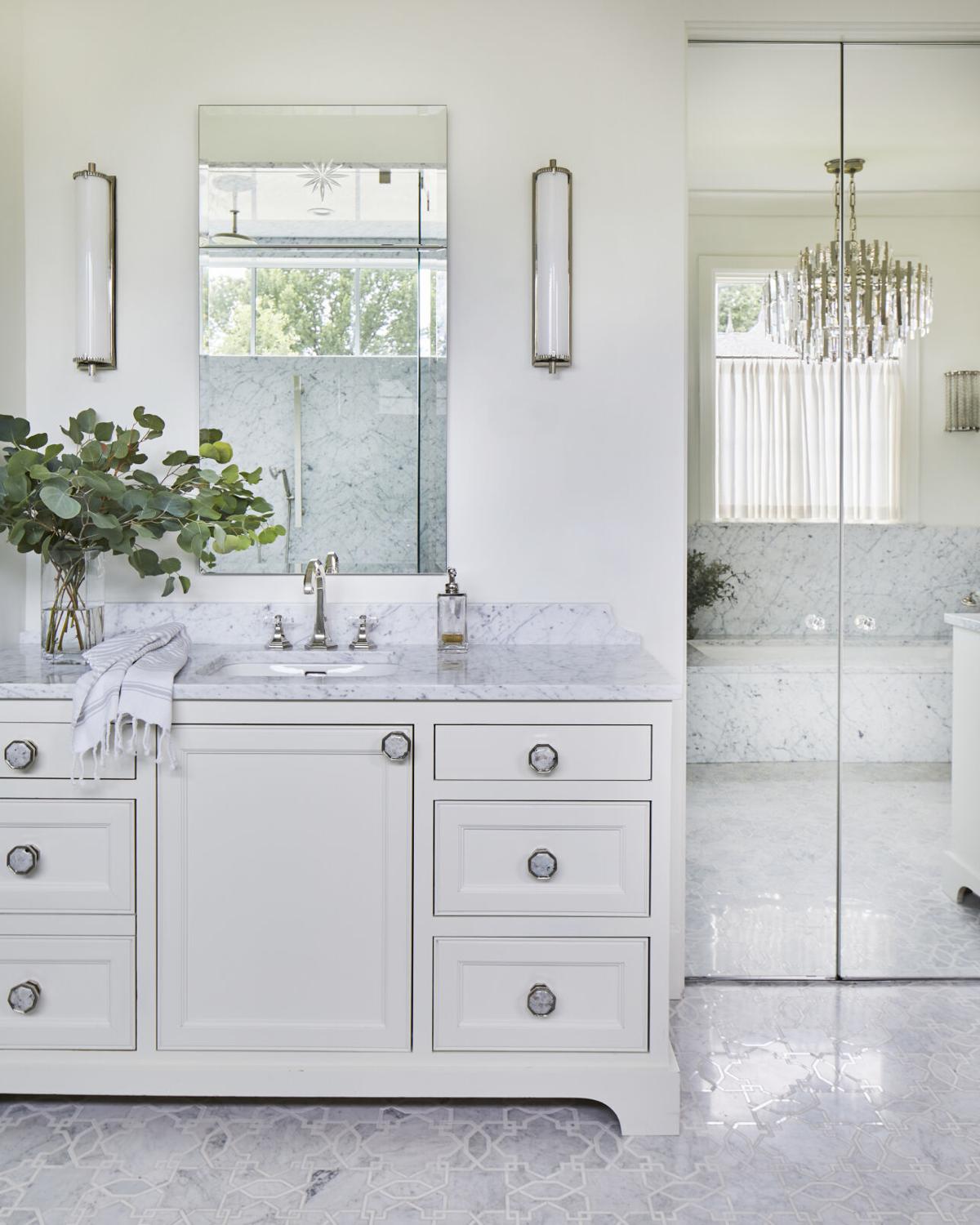 When you think about renowned Tulsa interior designer Mel Bean, it's natural to assume she had a uniform path that led to her highly prosperous career.
What many people don't know about Bean, however, is that if it weren't for a fortuitous change of major at Oklahoma State University, she may have never started the interior design business, Mel Bean Interiors, that's been recognized by publications such as Vogue, Good Housekeeping, Elle Magazine, Better Homes & Gardens and many more.
An honors student, Bean said she thought the only surefire formula for success involved pursuing math or science — in fact, she studied to become a clinical psychologist before switching courses to pursue interior design.
"After two years in (the psychology) program, I realized I needed a creative outlet," Bean said. "It felt like society was telling the people who were in honors classes that being a lawyer or a doctor were the paths you were supposed to take. But, interior design is my passion — now I look back and remember that when I was home alone, I was rearranging furniture, or removing the accessories from every surface and restaging them. Even as a very young kid, I drew architectural floor plans of houses, so there was a lot of creative interest there."
Despite her natural affinity for interior design, Bean put in ample work to turn her passion into a career.
https://tulsaworld.com/lifestyles/home-and-garden/interior-designer-mel-bean-follows-her-passion-draws-national-admiration/article_bc6ad000-7e14-11ec-8ffe-cb8eb1f4b8aa.html